See NewzDash in action
Get a FREE 2 week Trial and enjoy all the great features designed specifically for News-SEO (Real-Time SEO).
Weither you are an SEO, Editorial or Writer, NewzDash has you covered.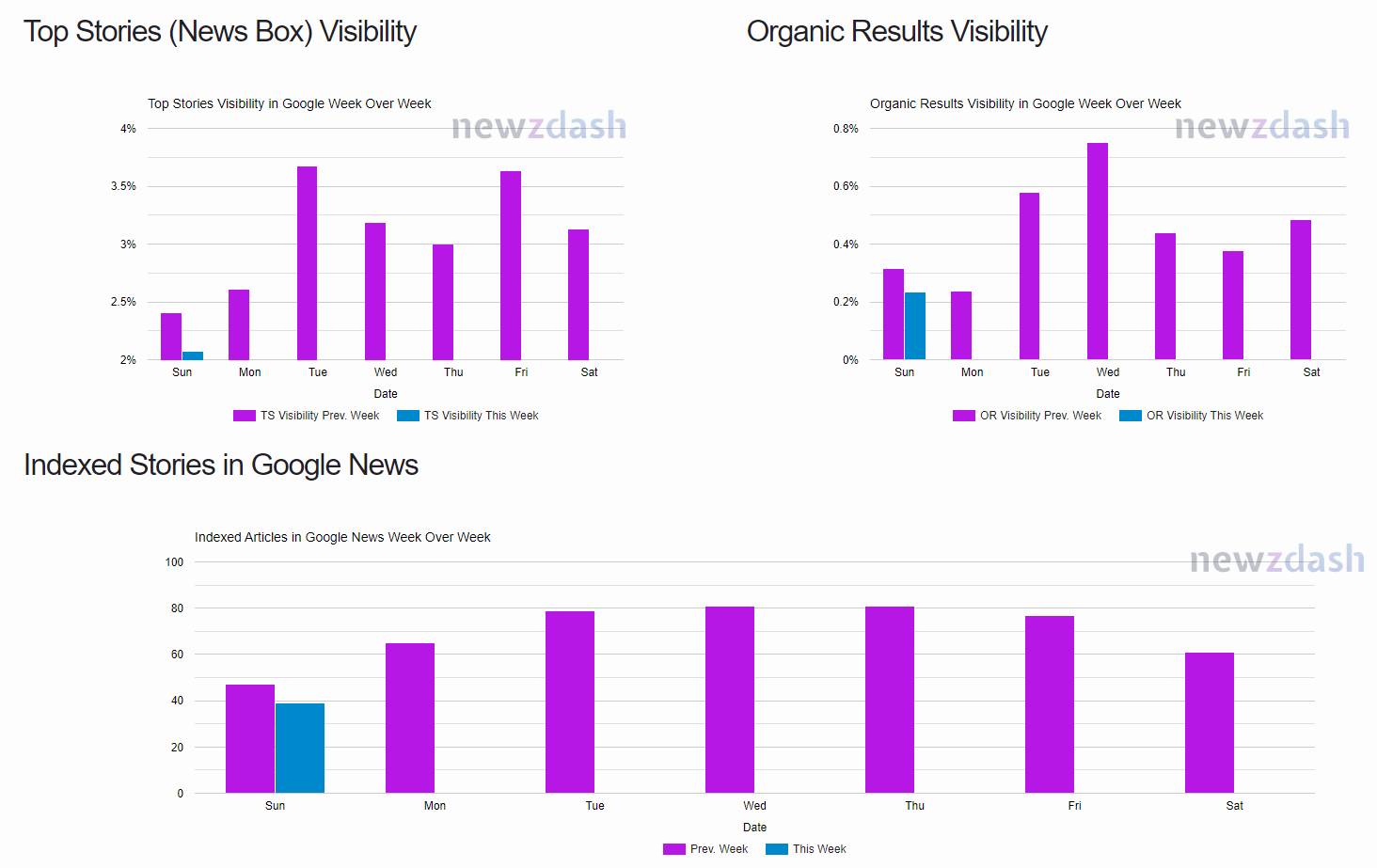 Join the movement
Over 100 top news publishers and sites in 15+ countries utilize NewzDash to boost their Search Visibility in Google and Google News.